The world's two first hydrogen-powered trains have begun service in Germany. The trains, which operate in between northern German towns, are a step away from traditional diesel power.
A French railroad company called Alstom built the two trains. Teams in Germany and France cooperated on the project, which was supported by the German government. The new train model, called the Coradia iLint, signals the beginning of efforts in Germany and other nations to move away from pollution-producing diesel trains.
Read More: AI-powered 7 technology that we are waiting for
The trains, which promise a low-noise trip, can hit speeds up to 140 km/hr, or 86.9 MPH. They'll run on 100 kilometres (62 miles) of the track.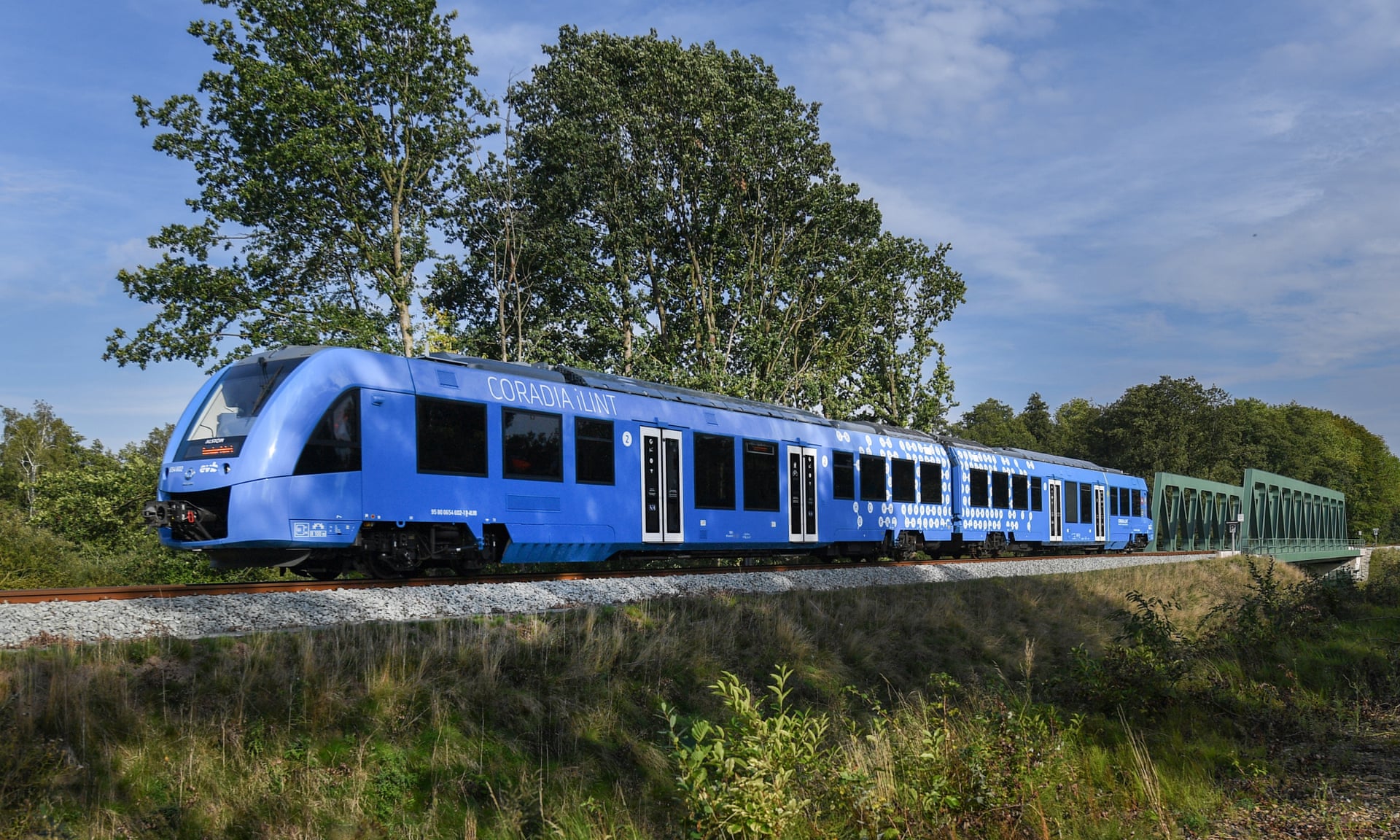 A single tank of hydrogen can run a Coradia iLint train for about 1,000 kilometres. This is very similar to the distance a diesel-powered train can run on with a single tank.
Hydrogen-powered trains cost more than diesel trains to build. But Alstom officials say the operating costs are much lower. The company plans to provide another 14 Coradia iLint trains to Lower Saxony by 2021.
A moment of pride! The Coradia iLint rolls into the station in @bremervoerde https://t.co/85xfAHnSx3 #InnoTrans2018 #hydrogen #emmissionfree pic.twitter.com/qhMSqVvvMw

— Alstom (@Alstom) September 16, 2018
The head of railroad operations in the area, Carmen Schwabl, praised replacing diesel trains with hydrogen. She said the move was an important first step in using clean-burning technologies to reach climate protection goals.



Read More: Significant amount of adults are likely to delete their facebook account
Schwabl added: "We also do this because about 120 diesel trainsets in our vehicle pool will reach the end of their lifetime within the next 30 years, meaning we will have to replace them. The experience gained with this project helps us find a sustainable and practical solution."
Officials say the area's many wind turbines will produce part of the energy to create the hydrogen to power the trains.
Alstom says several other European countries have also expressed interest in developing hydrogen train systems. France has already said it wants its first hydrogen train to be operating by 2022.